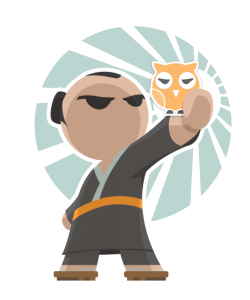 If you do then Riak has some great news! We've just launched our "How IoT Time Series Ready Are You?" quiz and you can take it online here. If you don't give a hoot then take the Quiz anyway because there are some fun references to our developer team's favorite TV shows. Yeah, so what we're trying to do, hypothetically, is minimize time, which is 800 dudes, multiplied by mean-jerk time, divided… (Dinesh, Silicon Valley, Season 1, Episode 8). Marketing didn't get asked to include our favorite Silicon Valley references so I'm including mine here. Note, the quote in its' entirety is funnier but not appropriate for this blog.
As you are aware, Time Series data generated by IoT devices is exploding as are the challenges of effectively utilizing this data. Collecting that data, storing it, making it available, analyzing it and the quality of your product or service offering based on it, is core to being able to reap the rewards promised by IoT. The latest wave of innovation for handling this data deluge is upon us and this quiz aims to reveal how ready you are to cope with the demands of building a highly scalable IoT app via a series of eight multiple choice questions. At the end of the quiz, your IoT IQ will be revealed and you'll get assigned a Student, Leader or Guru Owl moniker.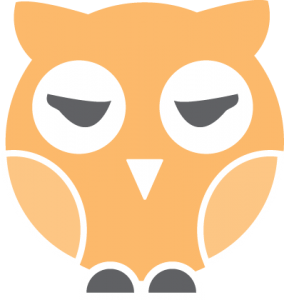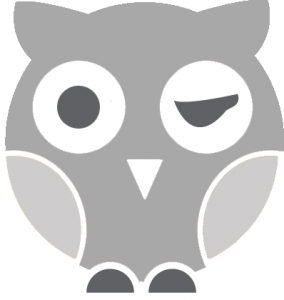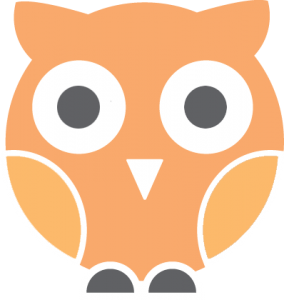 We will be asking you to register, but in return you'll get your score and the correct answers.  Plus we'll be randomly giving away specially created stickers and Riak t-shirts.  If you share that you took the quiz on twitter and include @basho you'll increase your chances of winning these items.
So Join Riak's wise owl on the journey to find your IoT Time Series IQ by taking this short quiz.  If you don't have the time because you are deep in the weeds already trying to build an IoT app then we recommend you take a look at Riak TS. Riak TS is a NoSQL database specifically designed for IoT and time series data.  A great place to start is by viewing the Riak TS product page and my colleague Susan Lee's demo which are on the same page.
Stephen Condon
Riak Marketing
@streamingguy