The team at Riak knows that our community is more than any one product or one person; it's a collection of people who share a passion for our mission to simplify distributed systems. As a mature community with thousands of participants, it's important to take the time to thank those who continue to contribute to our collective success.
I'm happy to announce Taishi: Riak's community recognition program.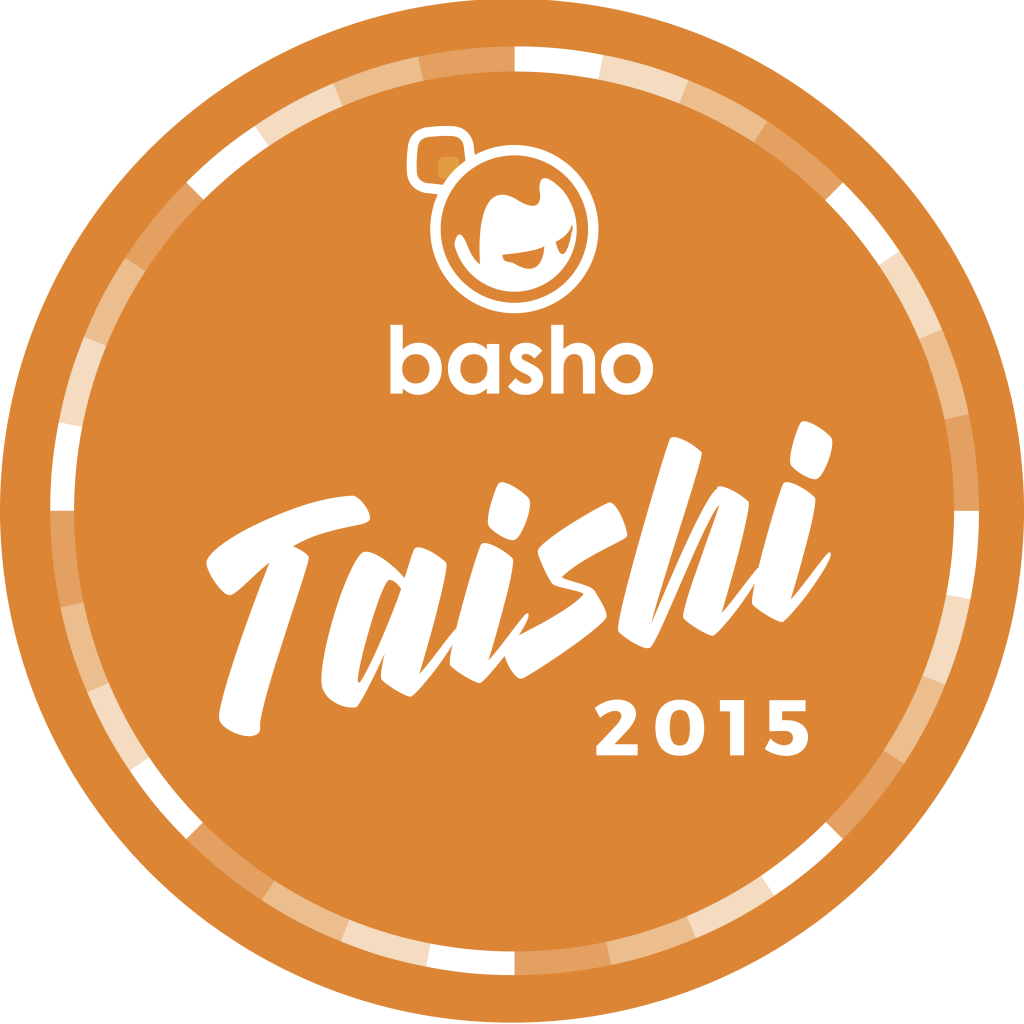 This initiative, pronounced "tai she" and the Japanese word for "Ambassador," will give a small number of committed Riak community members due recognition and a closer look inside Riak. The term is intentional: Taishi elicits a sense of public service with the recognition that a few individuals can represent our large, diverse community.
About The Program
Our primary goal of the program is a thank you for contributions by a community of people who are smart, helpful and thoughtful. The program will evolve based on the goals of our membership. Here are some of the specifics we've thought of so far:
Public thank you for past contributions

Unique opportunities to engage with Riak Engineers, such as:

Private events at conferences like OSCON and StrangeLoop

Sneak peaks of products and roadmap

Further opportunity as a trusted member of our community, like:

Increased privileges on GitHub Riak Labs account

Invitation to RICON 2016 and prioritization as speakers
The full list is available in our Community documentation.
The First Members
We're honored to have a broad range of technical expertise joining Taishi from day one. Below is a brief introduction to each of them.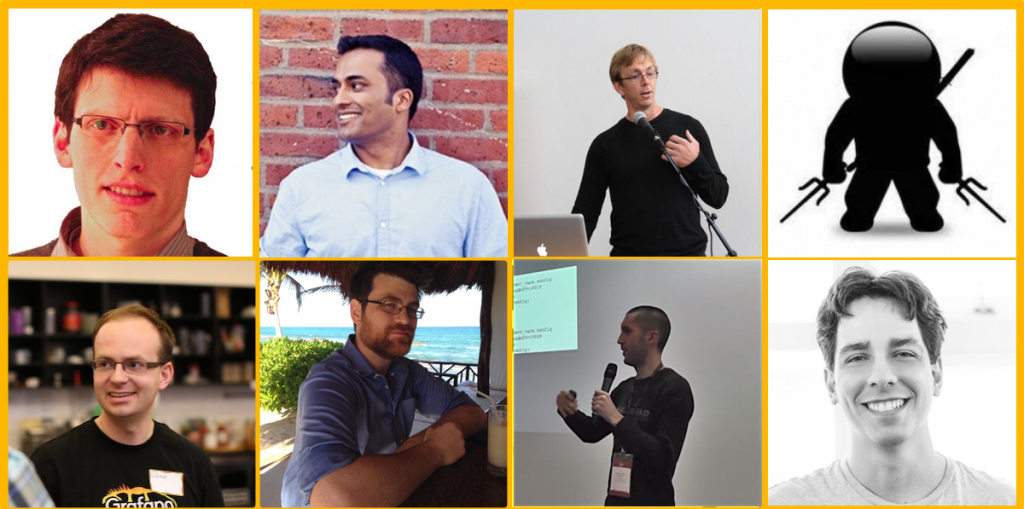 Our first members are:
Pedram "Deadzen" Nimreez – CTO, Riak Core contributor, Erlang developer of distributed systems

Shawn Debnath – Co-founder and CTO of

Pryvy

, building distributed applications that make the internet a safer place for families

Matt Ranney – Builder of things at Uber, co-founder of Voxer, Node.js enthusiast

Mariano Guerra – Helping others learn by working to make Riak Core the "ruby on rails of distributed systems"

Eduardo Gurgel – Using Riak Core to power distributed systems development

Damien Krotkine – Software engineer at Booking.com with a passion for Erlang, Elixir, and Perl

Daniel Dreier – Technical Operations Engineer at Puppet Labs with a love for distributed systems and their automation

Sean "Stabby" Kelly – Corgi enthusiast, Developer at Tapjoy, Golang and Ruby developer with a fascination for systems thinking
Join us at RICON
Our community spends most of its time interacting over email and IRC, which is why making an extra effort to meet every on in person is incredibly special.
Once a year, we bring much of the Riak community into one conference center for RICON, the distributed systems conference. This year, we'll be in San Francisco with many of this first year of Taishi.
Taishi members will be recognized at RICON 2015 and it will be special to have you there. Join us with this special discount code to save on your ticket.
Get Involved
To enable Taishi to help the collective interests of our community, we have a few strategies to track the community's interests.
Give And or Ask For Help
We introduced a label strategy on our community GitHub repository. The design is inspired by Docker and allows us all to give back by sharing new ideas. Some example labels are: 
request/demo => Discussion of a potential demo, either update or new

request/event => Request to host, sponsor or speak at a community event

request/howto => Asking for a step-by-step guide to using a Riak product

request/maintainer => Riak Labs repos that are in need of new maintainers

request/slides => Request to help each other build slides, presentations or similar

Taishi/wip => Projects of importance to current Taishi members that we, as a community, will work to progress
Using this repository as our collective kanban, Taishi will lead the way on helping everyone in our community improve in their technical and public speaking skills.
Taishi will be a reflection of its membership. We're incredibly thankful to these first members for what they've done and what we know we can achieve together.
With that, we're thankful for your peer recognition: http://bit.ly/taishi-nomination