February 19, 2013
Hibernum is a creator and developer of unique gaming experiences that combine the latest in social gaming, top quality visuals and animations, and cutting edge design. They use Riak to store user game information for one of their most popular social games.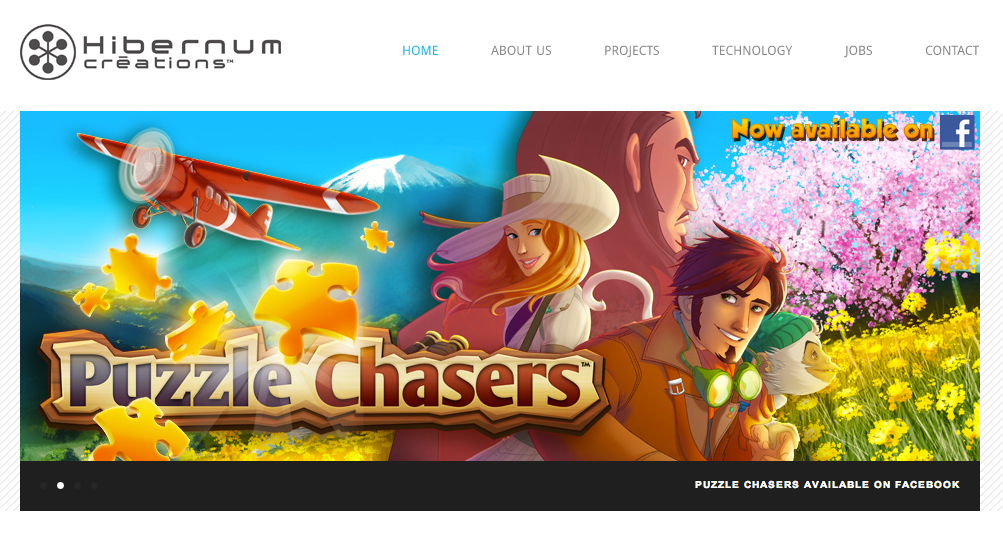 Currently, Hibernum's Riak installation serves thousands of requests per second to more than a million monthly active users. User data is stored in Riak as JSON objects, and Hibernum uses Riak's HTTP interface, a perfect fit for their Node.js-based application server. As the game grows in popularity, millions of new entries are generated and stored in Riak, as well as any updates or modifications that may occur during gameplay. Mario Lefebvre, IT Specialist at Hibernum, has said that Riak is "managing this load like a charm and is a stable and rock solid solution."
Originally, Hibernum was using a relational database, however, they found the manual sharding required to scale was operationally intensive and inefficient. They needed something that could better handle their significant growth and started looking for a cost-efficient solution that could support the large amount of requests, as well as a solution that allowed for easy scalability. After testing multiple solutions, Riak was chosen for its high availability, ability to scale to peak loads, and predictable operational cost.
To learn more about how Hibernum uses Riak, check out the complete case study.