October 1, 2012
tl;dr – RSVP to our London Launch Party on Wednesday, 3 October 2012.
At the beginning of this year, Ian Plosker and I were tasked to bring the quality service Riak is known for in the US to our customers in Europe. We came to London in March to find the future office of Riak's European headquarters. We found a comfy office in the heart of the thriving startup community in Shoreditch.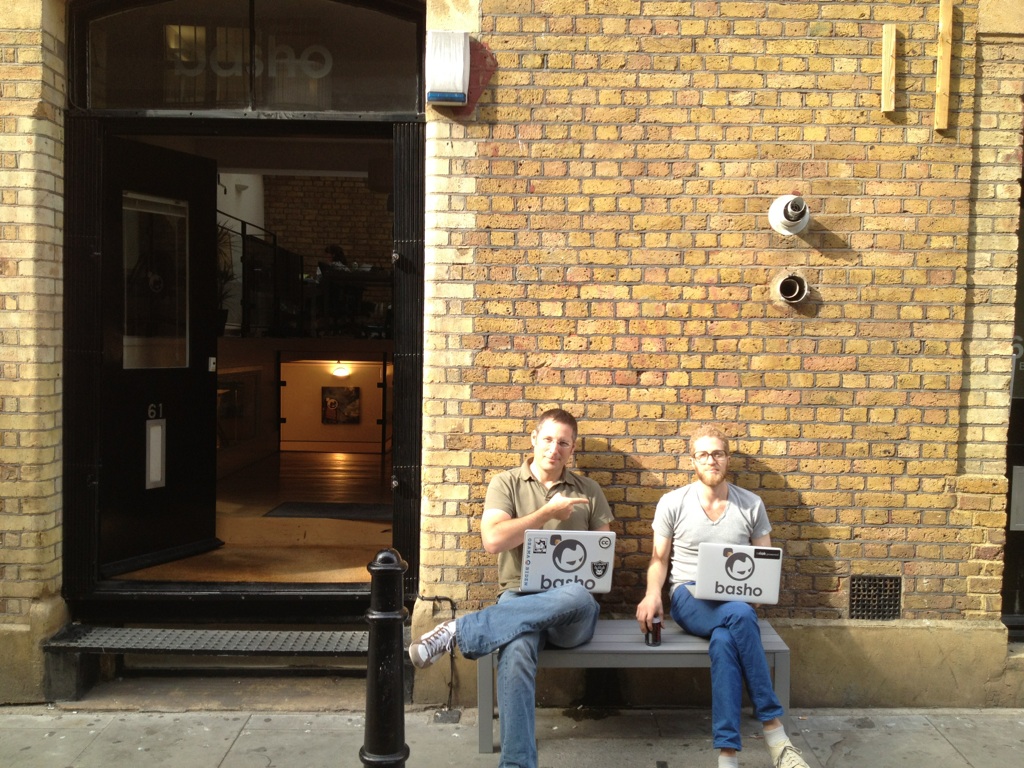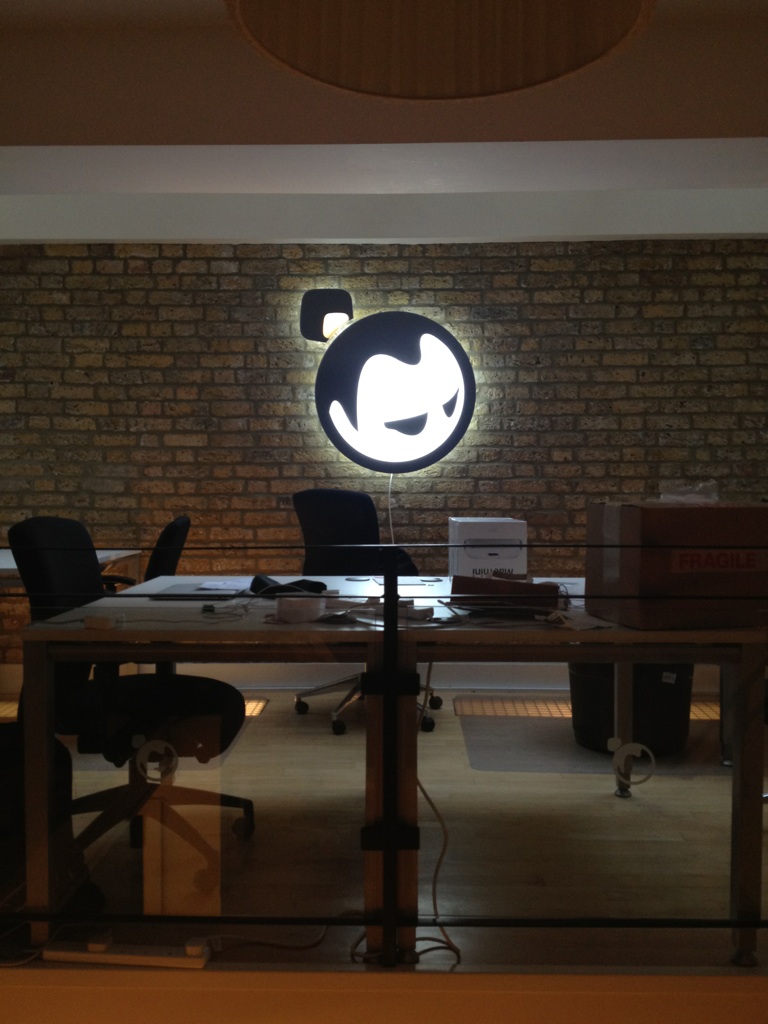 Since May we have decorated, hired, started the Riak London Meetup, attracted attention and added new customers – our European operations are running strong. This week, it is time for us to take step back and celebrate this milestone in Riak's history.
This Wednesday, the 3rd of October at Corbet Place (The Old Truman Brewery) in Shoreditch at 18:30 BST, we are having a party and you should be there. The space is limited to 200 people, so please RSVP. Come celebrate with Riak executives, employees, investors, customers, and Riak users – registration, beer, and canapes are free.