October 5, 2012
The opening of Riak's Tokyo office, has been an exciting endeavor for everyone involved. We felt that Riak's arm in Japan should embrace the traditions and culture of Japanese business whole-heartedly, so the opening ceremony for Riak Japan was held in traditional, Japanese "Shinto" fashion.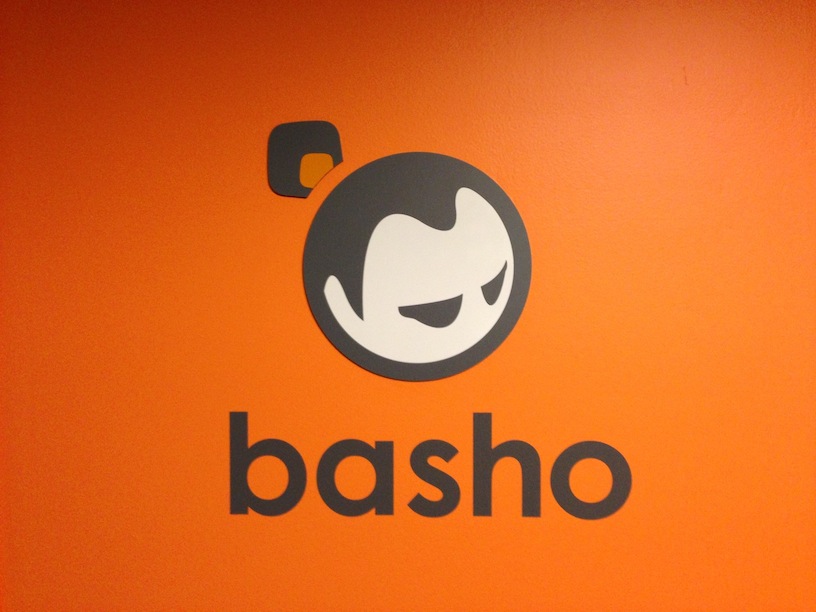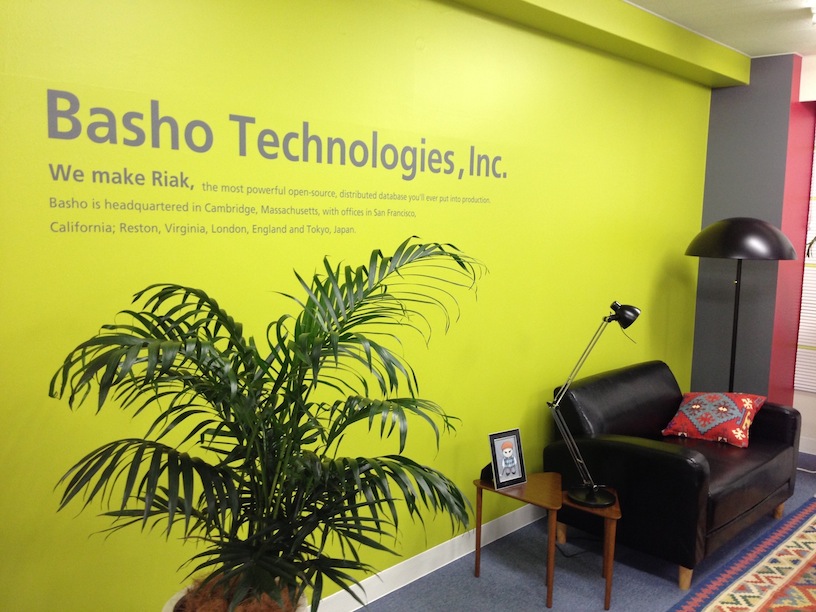 Following Japanese business tradition, a Shinto priest was invited from the local shrine Suga-Jinjya to perform a ceremony that, by the Shinto tradition, will help Riak continute to do well in Japan.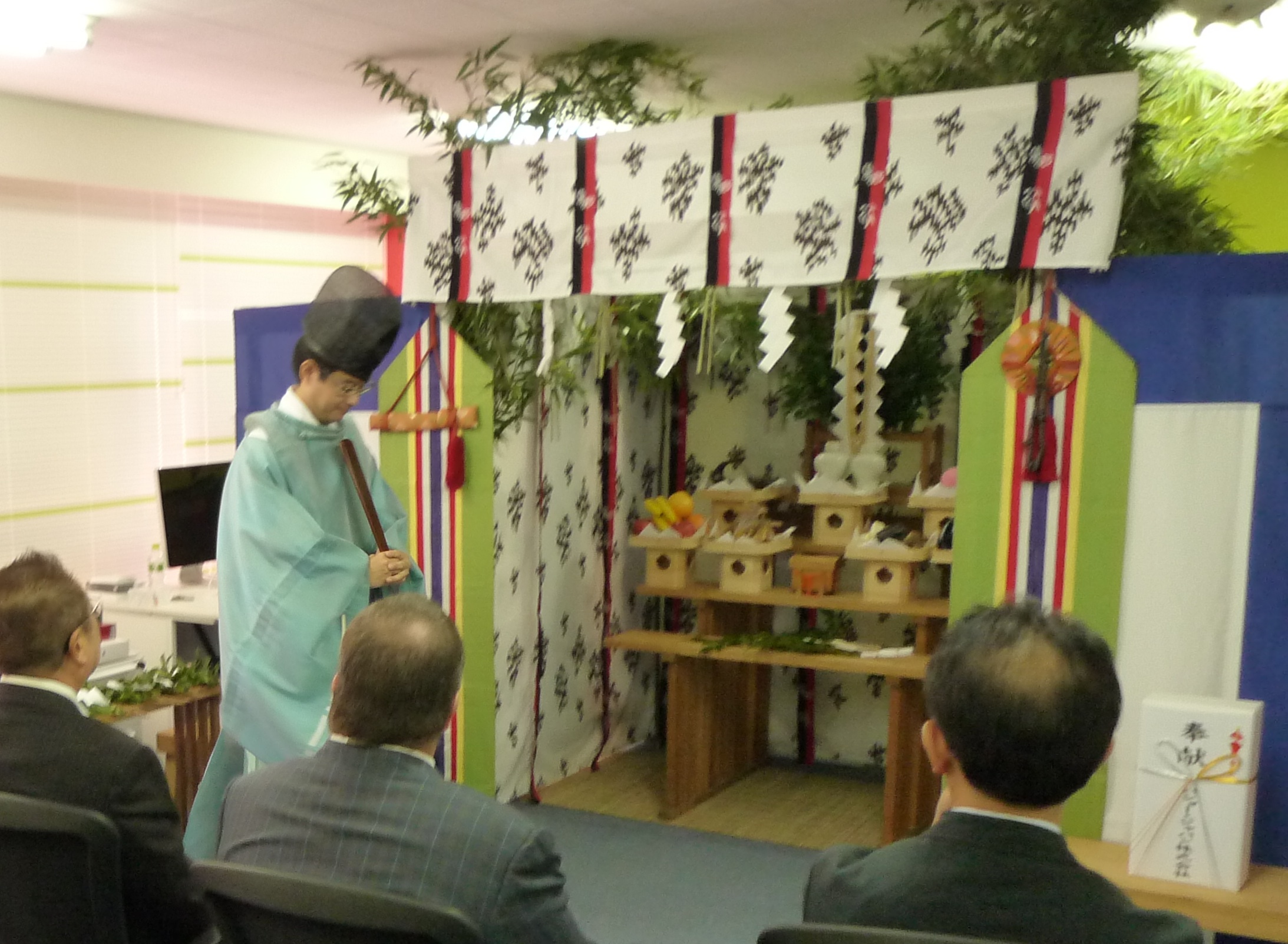 Following is the video of the opening ceremony in Japan. Enjoy!
Riak Japan Opening Ceremony 26 Sept 2012 from Riak Technologies on Vimeo.